The benefits of the wool fabrics for men's suits
published: 14 November 2014 | 15:11:37

It is believed that the art of spinning wool into yarn was created around 8 000 BC when sheep became domesticated.
Today wool suits are the most popular men's suits on the market, because of the wool's unique properties. It's a fabric, which is as appropriate for Summer as for Winter. It all depends on the thread count and the number of twists in the fabric.
Benefits of wool fabrics:
* warm but breathable;
* durable;
* ease of wear;
* resilient fabric;
* water resistant;
* static electricity resistant;
* dirt resistant;
* fire resistant;
* wrinkles resistant;
* easily maintains its original shape;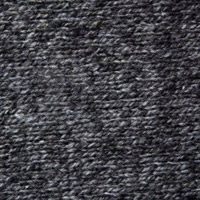 * antibacterial;
* thermal insulator;
* easy to sew;
* allergy safe;
* helps reduces skin diseases.


Because of all these, wool is the perfect choice, that will make gentlemen feel comfortable, elegant, stylish and protected in their suits.