Three young teenagers from Bulgaria design a unique collection
published: 24 July 2014 | 13:28:56
Being a fashion designer - the dream of many children and teenagers, which is already starting to come true for three young girls from Rousse - Martina Stella and Preslava. Instead of resting during the summer holidays, they draw new models of costumes for children and teenagers aged 3-7, 8-12 and 13-17 years.
The girls prepare and private studio in the factory for men's suits - Richmart in Rousse, where the costumes will be sewn. For their models, young designers are inspired by old magazines and classic models, but they consult with the factory's stylist - Lubomir Doychinov. They draw sketches and linings of coats that will be specially manufactured in Italy so the models be original and unique.
The collection will be named Richmart junior and it will be taken in a special photo shoot that we will introduce soon.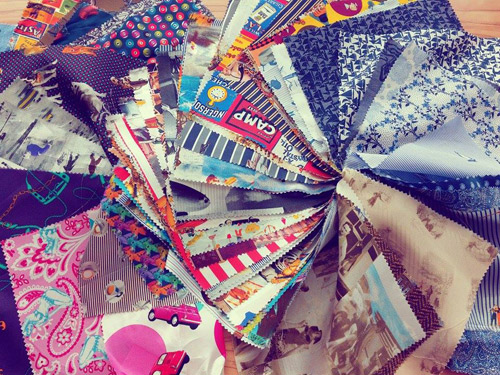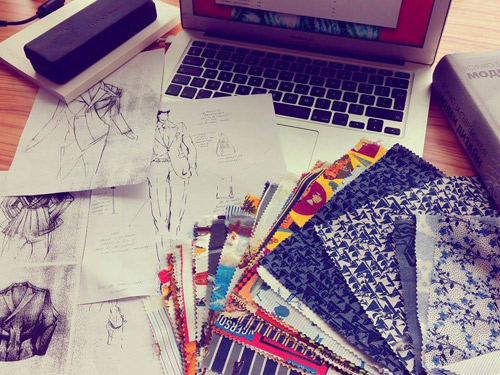 Photos:
1-3 Collages of available cushions with fun designs and sketches of the girls